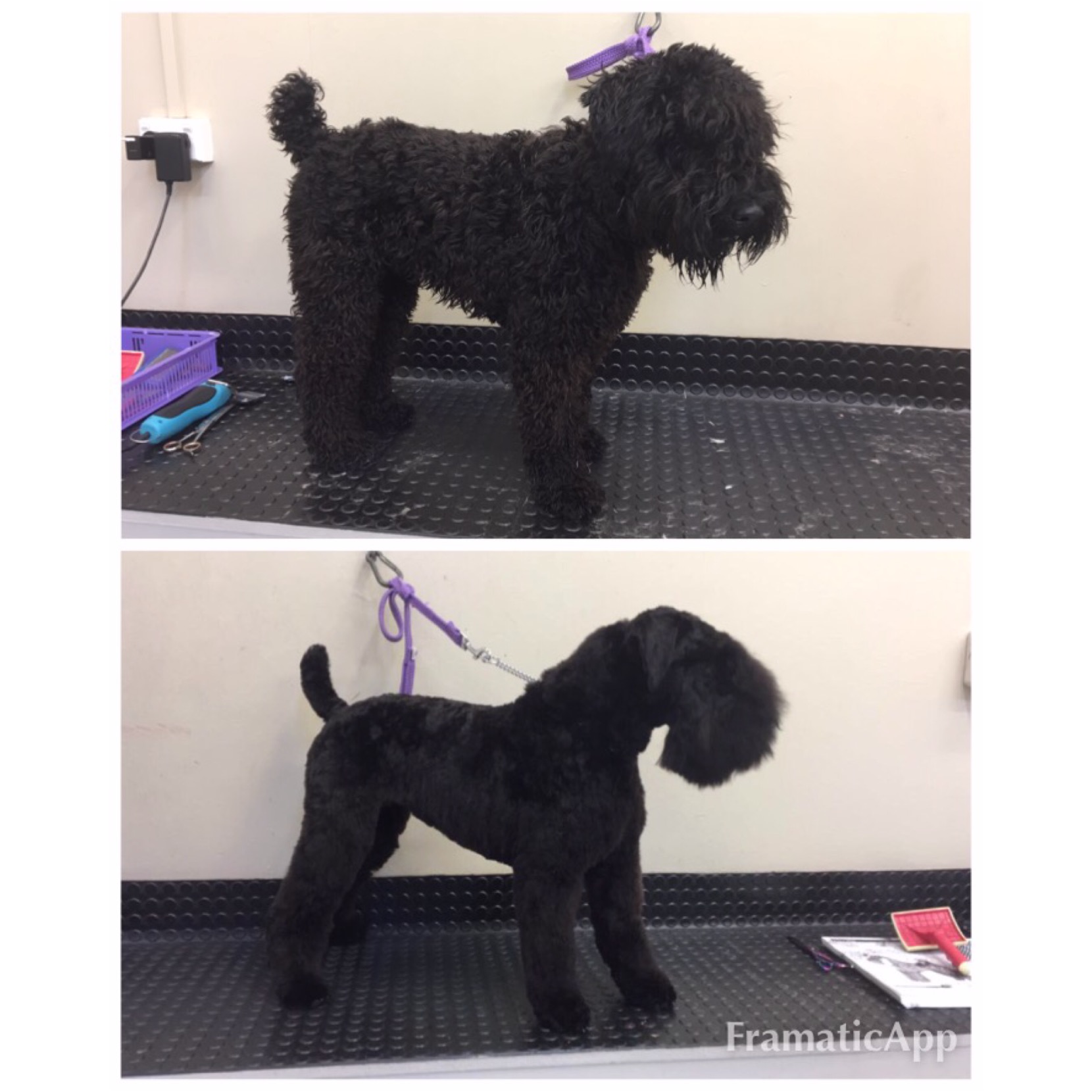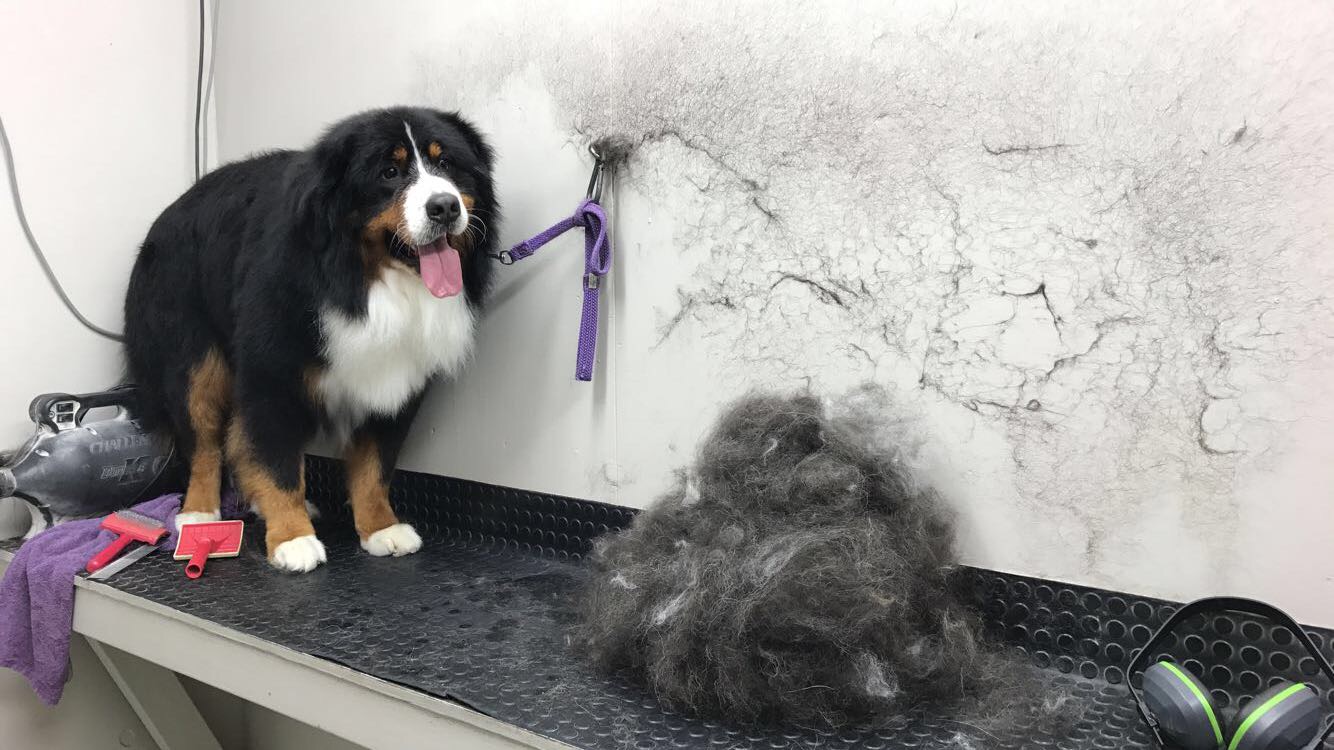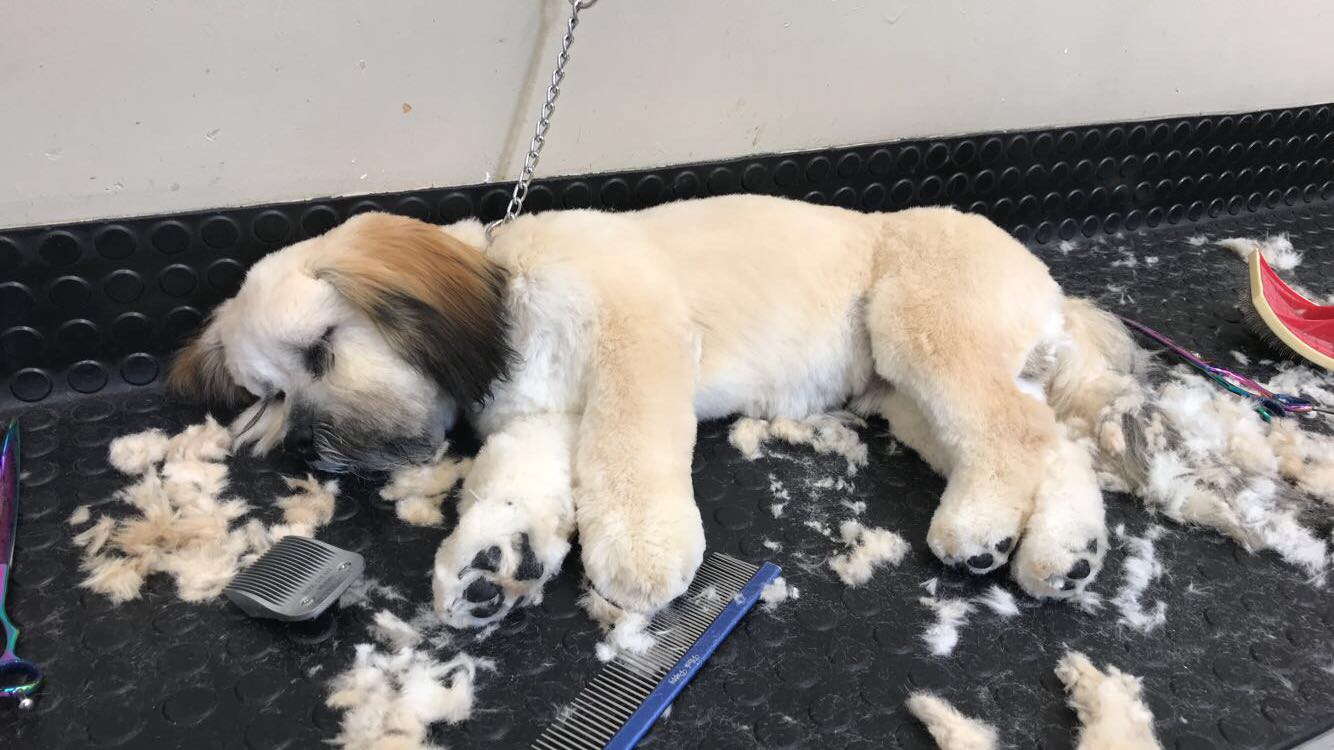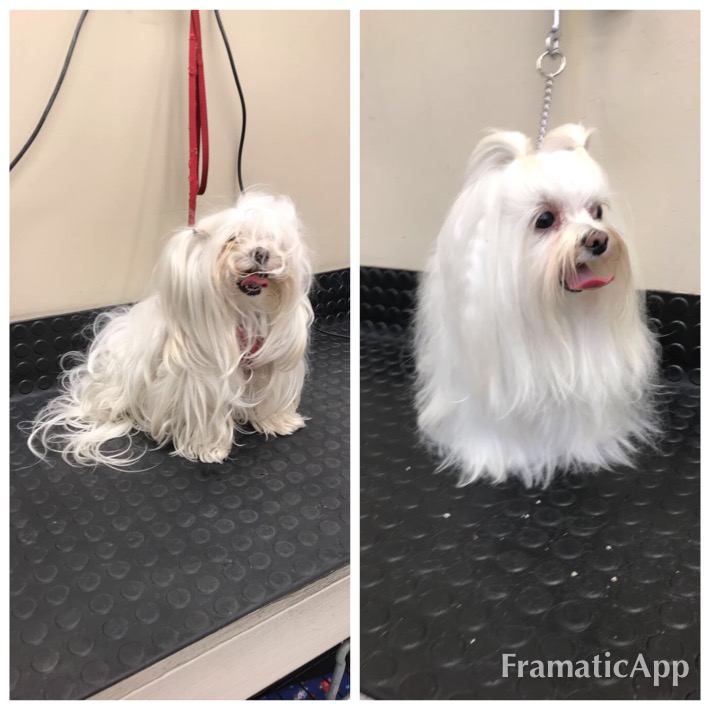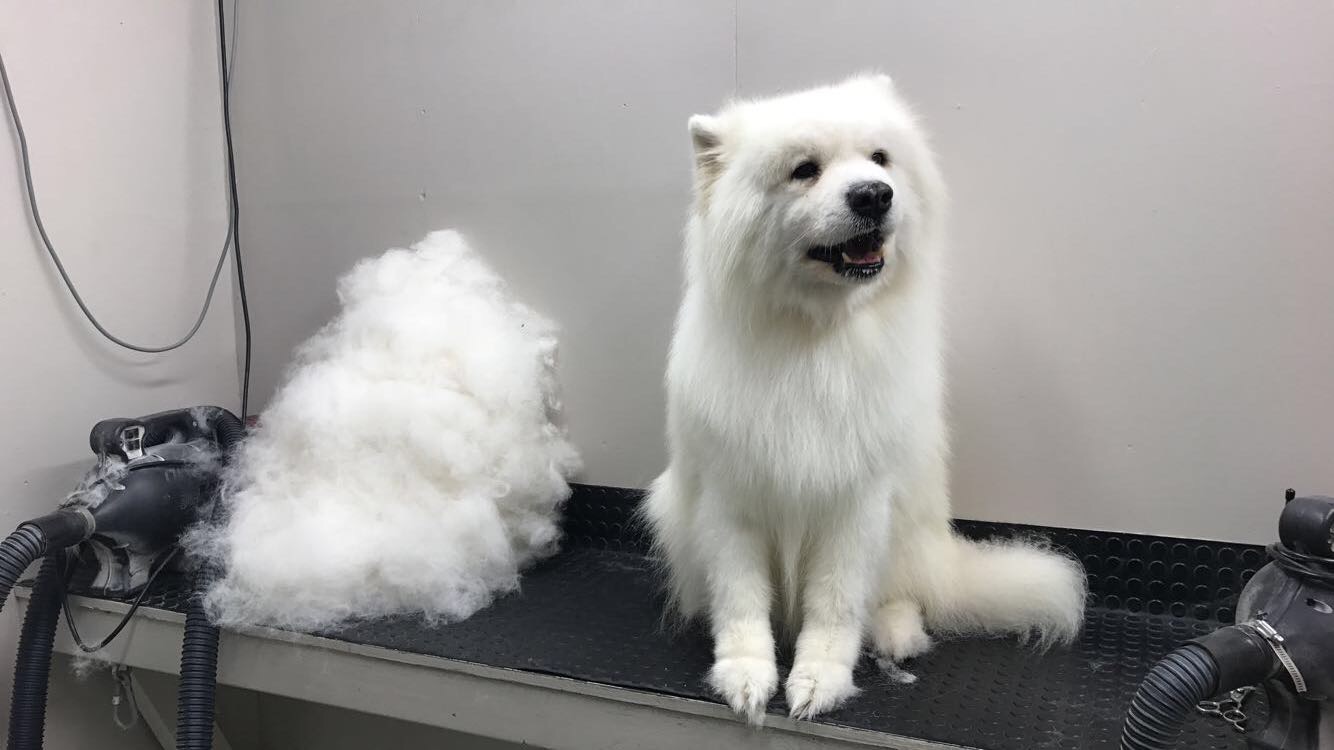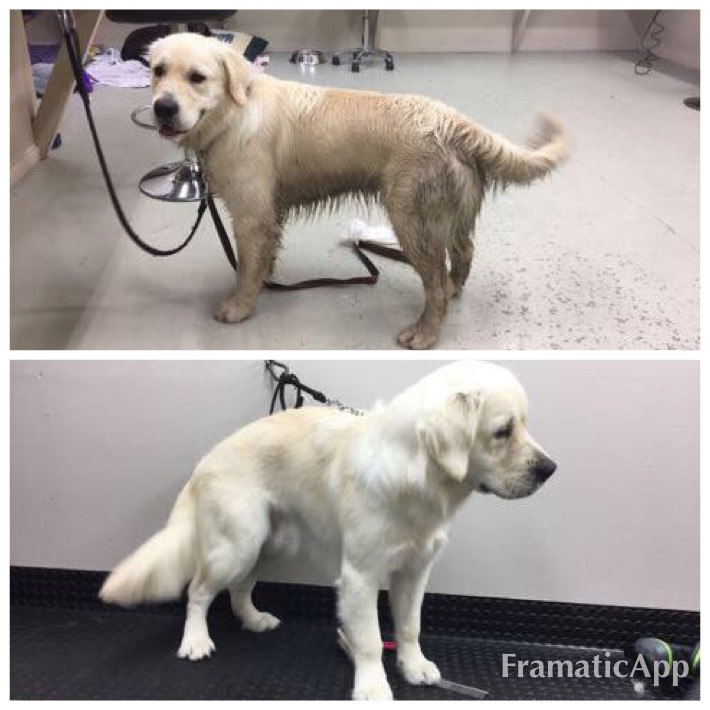 All dogs receive special care...
When getting a groom, all dogs have a nice warm bath with a natural 'DoubleK' shampoo. We have all sorts of shampoos to whiten coats, clean very dirty dogs, make black dogs extra shiny and a sensitive shampoo for those who may need it. They also smell delicious!
As part of the grooming process each dog gets dried and brushed in our warm drying room before getting clipped. They then get their nails cut, around the paw pads trimmed, tummies tidied and all sanitary bits cleared for comfort. Finally we finish with an added squirt of fresh scented doggy cologne!
Regular Deals
Once you are a Dog Spa customer we offer nail trimming for free in between your regular grooms. Just give us a call on 03 5396110 to Arrange a time.
*Please note: The above pricing is just a guideline based on regular grooming. All dogs are different – coats, behaviour, style and different needs can vary dog to dog, and this may affect the price.
Come and see us anytime for a free consultation, to meet the team and see where we are!