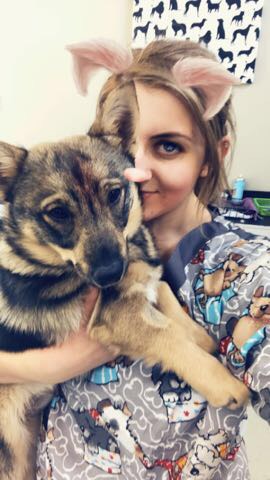 Doggy daycare fun and games for only $5 per hour!
Our day care service at The Dog Spa is open for dogs of all ages, shapes and sizes! Your canine friend can socialise and have fun in one of our three warm indoor play areas. We have plenty of toys available, a tunnel and paddling pool, play gym, beds and even a comfy lounge suite. The day care dogs are supervised by our experienced staff at all times. We play with them, cuddle them, and take them outdoors for a toilet stop and sniff. Your dog will just love to visit us for the day or even a few hours while you are out and about!
For First time fur kids, All you need to bring is your vet passport book with all vaccinations up to date including the Canine cough vaccine. You will just need to take 5 minutes to fill out a form and your pups are ready to play! Dogs over 6 months are to be neutered/spayed.
Our prices for daycare are:
$5 per hour
(Minimum time 2 and a half hours unless prior arrangement made)
or
$35 Full day